All along the highway homes and businesses were heavily damaged, many reduced to shells with only the core structure intact. The walls of an OfficeMax collapsed into the parking lot. A convenience store was ripped apart with the contents of its shelves dumped to the ground. A Comex paint shop sign was missing its "x," ripped away from the building by the gale-force winds.
'From what we have seen around here, everything is pretty much destroyed," said Alejandro Tealdi, a 32-year-old resident of Cabo San Lucas. His home was damaged and suffered some flooding, but nobody was hurt. "In the seven years I've been here, I've never seen anything hit like this.' Tourists in shelters or hiding in the bathtubs of their rooms posted photos on social media showing windows, barricaded with furniture, after they were blown out by the strong winds.
As many as 30,000 people were expected to seek shelter across the peninsula, which is also dotted with tiny fishing villages that faced total wreckage in the monster storm.
Mexican authorities evacuated residents and prepared shelters as the 'highly dangerous' hurricane made landfall. After it hit, the U.S. National Hurricane Center in Miami said Odile would continue over the southern portion of the peninsula over the course into Monday.
Winds of up to 125mph were recorded in Baja overnight – just hours after Los Cabos international airport shut down all air operations in preparation for the massive storm.
http://www.dailymail.co.uk/news/article-2756609/Holidaymakers-luxury-celebrity-resort-loved-George-Clooney-forced-shelter-Mexican-peninsula-battered-125mph-Hurricane-Odile.html#ixzz3DQiNuqY1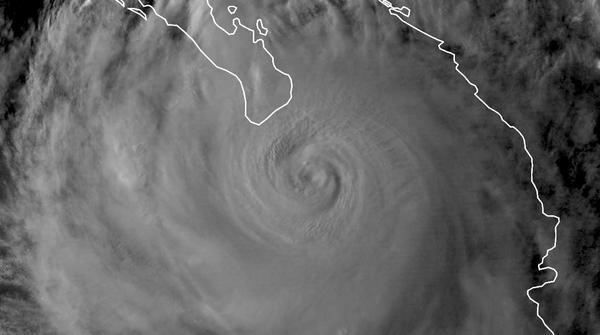 https://twitter.com/hashtag/loscabos